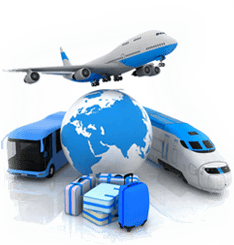 Additional Services
Holidays are a chance to escape especially in a real paradise as Greece is. In our country you can enjoy new experiences, indulge in relaxation and focus on quality time with your family and friends.
Our Company, En Plo Yachting & Holidays, offers you additional services for transfers (ports – airports – hotels ec) , accommodation (hotels , studios, apartments , private villas ) , vip services either you are an individual tourist or a group .
Trust us to make your holidays truly special and unique !
You can visit our website for Travel and Holidays www.enploholidays.com
Send your email to: info@enploholidays.com