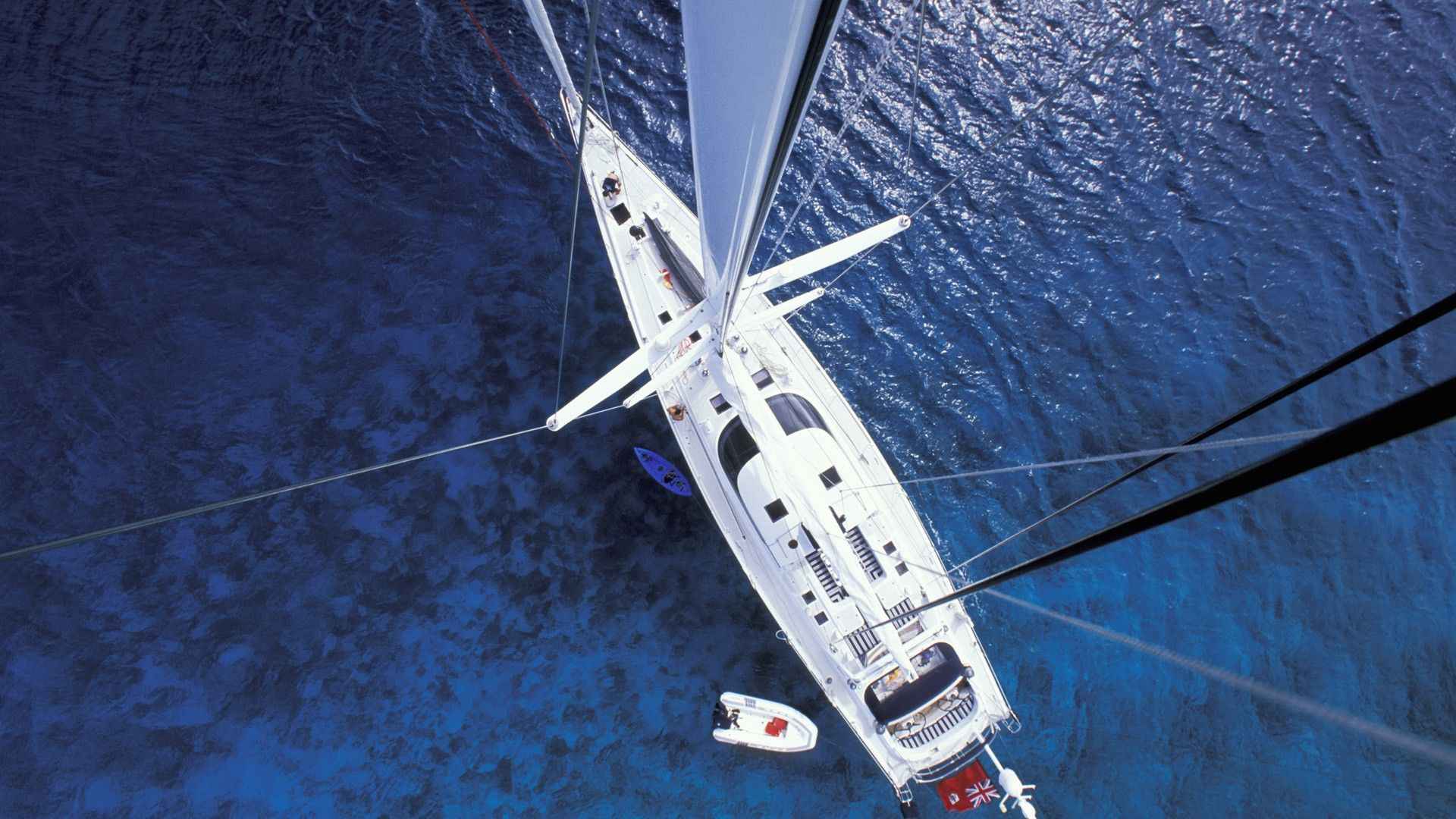 Sailing Yachts
Come to our Greek paradise!!! Amazing Sailing yachts vacation in Greece
En Plo Yachting offers you bareboat, crewed and learn to sail charters on a range of beautiful sailing yachts, catamarans, and monohulls. We feature specially selected charter yachts – those which we believe offer the best comfort, facilities, levels of service, watersport toys etc.
Our company ethos is simple – to offer immaculate yachts, first class customer service and great value for money. We know how important your vacation is to you, and we will do our utmost to ensure you enjoy the best possible experience … and want you to return for more!
En Plo Yachting, the heart of the sea tourism, has on the spot local knowledge of yachts, locations, best travel arrangements and information of unique holidays.
Send your email to: info@enployachting.com