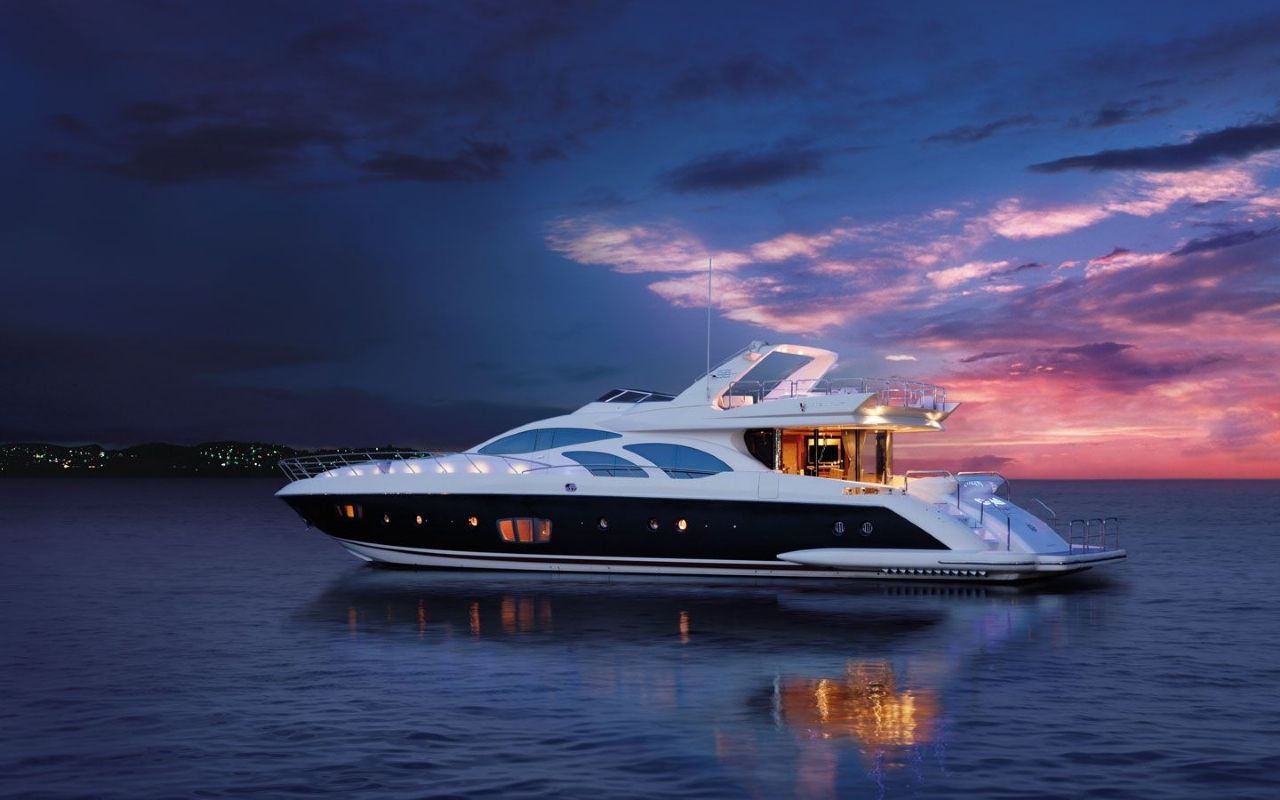 Brokerage
En Plo Yachting will assist you of a yacht purchase starting from contract negotiations, advise on ownership all of the legal and financial aspects of the deal and corporate structures, organize surveys and handle all administrative documentation which cover all of your unique requirements.
En Plo Yachting will continue to add value to the process by remaining in contact with the client long after the handover of the yacht to providing yacht owners with after sales services whether it will be a yacht management, charter marketing management or crew placement or even a simple assistance on a normal cruise.
Buying a Yacht
Buying a yacht is an extremely private investment and a significant financial decision which is a start for a new life style and a different experience, so your best route is to seek the most professional, experienced and knowledgeable advisers to guide you through the process.
The search for the right yacht not only requires expertise and experience but a professional guidance.  Broker who is familiar with all different yacht types and information on every yacht in order to find the right options which is best suit your requirements.
En Plo Yachting focus on extracting the great possible features and conveying them against a price that maximizes the yacht's value.
You can see our boats for sale here.
Selling a Yacht
When you decide to sell your yacht, En Plo Yachting has all of the tools to market the boat and place your yacht directly in front of the maximum number of potential buyers.
En Plo Yachting in the first step check the details of the specification, the boat condition and boat's history. After that we will investigate the world market and evaluate the local selling price, so we can provide the report to the owners.
When we have the permission to sell a boat we start a numerous actions for promoting the boat in magazines, brokerage websites, email marketing and send directly to potential clients.
Our next step is to find the right buyer for you !!!
Send your email to: info@enployachting.com